Our Team is Growing!
4/15/2020
Welcome our new Executive Director
We are excited to welcome the newest member of the Camp Idlewild professional team!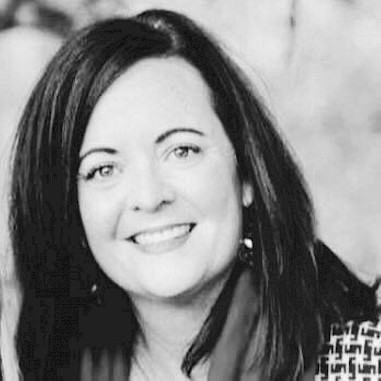 Jodi Franke-Young joined our team in March! Her expertise and wealth of experience is an incredible asset to Camp Idlewild. Jodi has 25 years experience in the world of summer camps, campers with varying special needs, and non-profit organizations. Please check out her professional bio on the About Us page and you'll see why we are so excited to have Jodi onboard.