Watch Our Video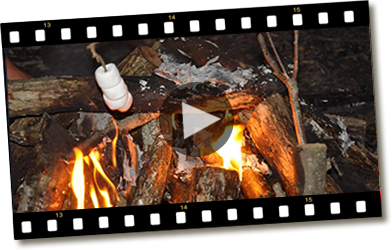 Welcome to Camp Idlewild of Florida! 

Register today and reserve your camper's spot!
"Come for the adventure, stay for the fun, leave with the friendships and memories that will last a lifetime!"
A Special Place for Special Kids!
Welcome to Camp Idlewild of Florida, a place where campers are accepted and valued for who they are and for their unique differences. Our programs are designed knowing that each child has their own special set of likes and dislikes, strengths, and challenges. With that in mind, Camp Idlewild focuses on providing activities that will foster independence, meet individual needs and promote personal growth in a fun and supportive environment. While campers are having the time of their lives, parents and caregivers are provided with respite services. 
Camp Idlewild is a nonprofit organization located in Land O Lakes, Florida (Tampa Bay Area). The camp is built on 140 private acres and is surrounded by Florida's natural landscape of cypress trees and a private 65-acre spring-fed lake. This location provides the perfect setting to enjoy many outdoor activities while having a whole lot of fun! 
Our programs offer opportunities for campers to explore new interests, strengthen their skills and expand their comfort zones through adapted programs such as – nature walks, swimming, arts & crafts, sports and games, treasure hunting adventures, hiking, dancing, music, drum circles, drama, yoga, canoeing, paddle boating, boat rides, archery, storytelling, campfires and so much more! 
---
YOUTH AND YOUNG ADULT WEEKEND CAMPS
Camp Idlewild offers Weekend Camp programs from September to April! 
Click here to register your camper today!
The cost of the OVERNIGHT WEEKEND CAMP PROGRAM is $320 
*Check-In: 6 pm Friday / Check-Out: 2 pm Sunday
 YOUTH WEEKEND CAMP remaining session dates  available: 
Weekend Session 7 - January 20 - 22, 2023 
Weekend Session 8 - February 10 - 12, 2023 
Week-long Session 9: Spring Break Camp March 12 - 17, 2023
Weekend Session 10 April 21 - 23, 2023 
YOUNG ADULT WEEKEND CAMP remaining session dates  available: 
*Check-In: 6 pm Friday / Check-Out: 2 pm Sunday
YAC Weekend Session 3 - January 13 - 15, 2023 
YAC Weekend Session 4 - February 24 - 26, 2023 
YAC Weekend Session 5 - April 7 - 9, 2023 
YAC Weekend Session 6 - April 28 - 30, 2023
OUR MISSION
Camp Idlewild of Florida's mission is to provide innovative camping programs adapted for children with special needs ages 6-17, and young adults ages 18-30, which promote personal growth, challenge their abilities, and help campers develop new skills in a fun and energizing environment.
Our goal is to nurture a community that encourages campers to reach their full potential, while exploring the outdoors, meeting new friends, and expanding their horizons through positive camp experiences.
Our program model was developed for children who have the following superpowers: Autism Spectrum Disorders (including Asperger's Syndrome), Sensory Processing Disorders, Down Syndrome and Developmental Delays. Young Adult Camp (YAC) programs are offered for 18-30 year-olds on select dates.
Program Offerings: Summer Camp Sessions - Residential Programs (Sunday to Friday); Day Camp Sessions (Sunday to Friday); and Weekend Camps - Residential Programs (Friday to Sunday). 
---
---
REGISTER YOUR CAMPER TODAY!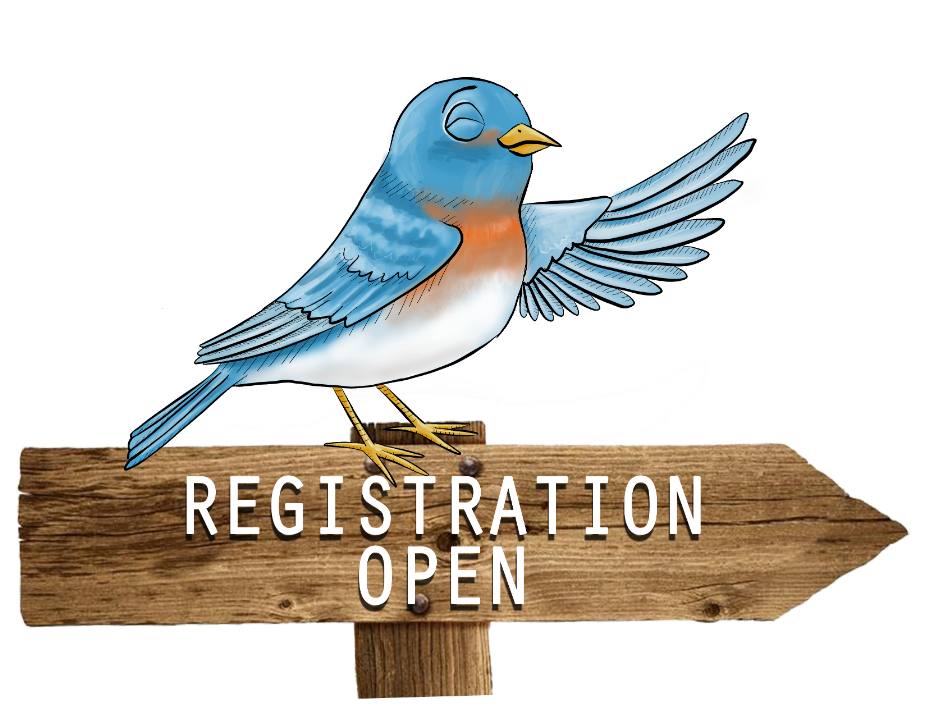 VIRTUAL TOUR OF CAMP IDLEWILD
MUSIC IN THE PARK! Help us build a musical playground for our campers! 
https://www.gofundme.com/f/wqchbp-music-in-the-park?utm_source=customer&utm_medium=copy_link&utm_campaign=p_cf+share-flow-1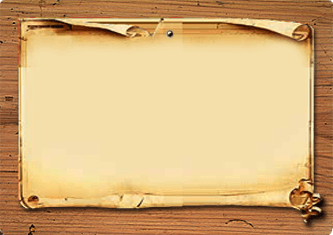 News and Events

Latest News and Events

Fresh from Facebook