Welcome to Camp Idlewild of Florida! 
"Come for the adventure, stay for the fun, leave with the friendships and memories that will last a lifetime!"
A Special Place for Special Kids!
Welcome to Camp Idlewild of Florida, a place where campers are accepted and valued for who they are and for their unique differences. Our programs are designed knowing that each child has their own special set of likes and dislikes, strengths and challenges. With that in mind, Camp Idlewild focuses on providing activities that will foster independence, meet individual needs and promote personal growth in a fun and supportive environment. While campers are having the time of their lives, parents and caregivers are provided with respite services. 
Camp Idlewild is a nonprofit organization located in Land O Lakes, Florida (Tampa Bay Area). The camp is built on 140 private acres and is surrounded by Florida's natural landscape of cypress trees and a 65 acre spring fed lake. This location provides the perfect setting to enjoy many outdoor activities while having a whole lot of fun! 
Our programs offer opportunities for campers to explore new interests, strengthen their skills and expand their comfort zones through adapted programs such as – nature studies, swimming, arts & crafts, sports and games, treasure hunting adventures, hiking, dancing, music, drum circles, drama, horseback riding, pet therapy, yoga, canoeing, paddle boating, boat rides, archery, storytelling, star gazing, campfires and so much more! 
---
Registration for Weekend Camp Sessions is OPEN!
We are excited to announce that CAMPER REGISTRATION will be open for our upcoming Weekend Camps! Weekend Camps run from Friday at 6:00pm through Sunday at 11:00am. The cost is $250 per session. Click here to download the CAMPER APPLICATION PACKET. Please note, all camp sessions are filled on a first come, first serve basis. Once a camp session has filled, a waiting list will be created in the event a spot becomes available. 
The following Weekend Camp dates and themes are available: 
October 23-25, 2020          "Monster Mash"
November 6-8, 2020          "Fall Fun"
December 4-6, 2020          "Winter Wonderland"
February 5-7, 2021            "Mardi Gras"
March 5-7, 2021                 "Luck of the Leprechaun"
April 9-11, 2021                  "Spring Splash"
---
OUR MISSION
Camp Idlewild of Florida's mission is to provide innovative camping programs adapted for children with special needs ages 6-17 which promote personal growth, challenge their abilities and help campers develop new skills in a fun and energizing environment.
Our goal is to nurture a community that encourages campers to reach their full potential, while exploring the outdoors, meeting new friends and expanding their horizons through positive camp experiences.
Our program model was developed for children who have the following super powers: Autism Spectrum Disorders (including Asperger's Syndrome), Sensory Processing Disorders, Down syndrome, Developmental Delays, Intellectual Disabilities, Blind or Visual Impairments, Deaf or Hard of Hearing and Physical Disabilities.
Program Offerings: Summer Camp Sessions (residential programs; Sunday to Friday) and Weekend Camps (residential programs; Friday to Sunday). 
---
---
REGISTER YOUR CAMPER TODAY!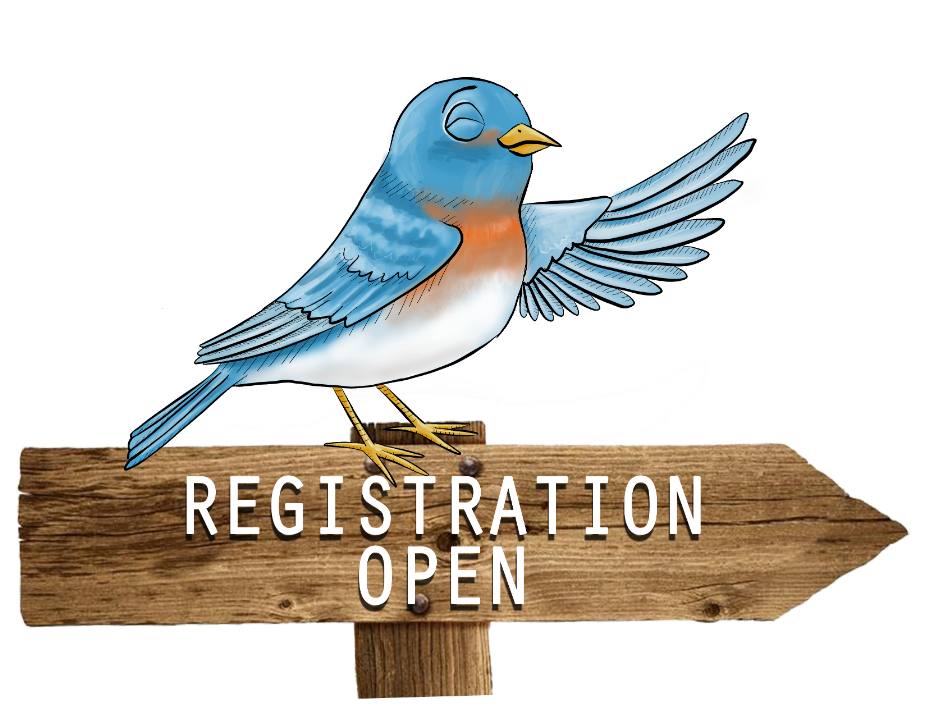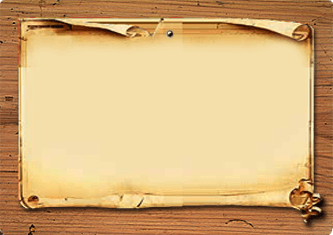 News and Events

Latest News and Events

Fresh from Facebook