WEBSITE IS UNDER CONSTRUCTION - MAY 29, 2020 (PLEASE BE PATIENT WITH US AS WE UPDATE INFORMATION)
Registration for Weekend Respite Camp Sessions opens on JUNE 15, 2020
We are excited to open CAMPER REGISTRATION for our 2020 Weekend Respite Camp! Weekend camps run from Friday at 6:00pm through Sunday at 11:00am. Please click on the CAMP link to complete the registration application for your camper. Specific dates are available for you to choose. Once a camp session has filled, a waiting list will be created in the event a spot becomes available. Please note, all camp sessions are filled on a first-come-first serve basis. 
If you need assistance completing the application or have questions, please feel free to contact the camp office at: (813) 996-1226. We look forward to meeting you and your camper soon! 
---
A Special Place for Special Kids!
At Camp Idlewild, our campers have many opportunities to make new friends and create memories that will a last a lifetime! Campers are respected for their unique differences and varying ability levels. They can be themselves and engage in recreational activities in a natural, supportive and safe environment. Camp provides opportunities for campers to explore new interests through adapted programs such as – nature studies, swimming, arts & crafts, sports and games, treasure hunting adventures, hiking, dancing, music, drum cirles, drama, yoga, canoeing, paddleboating, boatrides, archery, story-telling, star gazing and singing around the campfire and so much more! 
Camp Idlewild is located on 140 private acres that are surrounded by Florida's natural landscape of cypress trees and a 40 acre spring fed lake. It provides the perfect place to enjoy outdoor recreational experiences and lots of fun!
Camp Idlewild of Florida is brand new. We are currently in the building phase of constructing facilities and developing our programs.
Phase One: Camp facilties will include (4) custom built cabins that sleep up to 12 people per cabin. Our 5,000+ square foot lodge includes: a dining room, activity and/or conference room, a commercial kitchen, a medical room for the Camp Nurse and a large screened in porch on the back of the building. Our main fire ring will provide hours of fun for campfires, smores and drum circles. Outdoor pavilions will provide a multi-purpose space for sports & games and other outside activities, while our 40 acre spring fed lake will provide the perfect place to enjoy fishing, canoeing, paddleboating and pontoon boatrides. Hammocks will sway under the moss of the trees and outdoor games will be played in our sports field. A unique feature included in our initial construction phase includes five full hookup RV sites for families who would like to schedule a family camp session with their camper(s) or for use during our off-season months throughout the year.
Phase 2: Site development will include (4) additional cabins, a swimming pool complex with a bath house, a "Swamp Shack" Nature Center, horse stables, a low ropes course, climbing walls with zip lines and many other fun activities for our campers and guests to enjoy! 
MISSION
Camp Idlewild of Florida's mission is to provide adapted camping experiences for children with special needs ages 6-17 which strengthen their confidence, promote independence and challenge their abilities in a safe and energizing environment.
Camp Idlewild provides a special place, where campers are embraced for their unique differences and activities are designed to meet their individual needs. Our goal is to nuture a community that encourages campers to reach their full potential, while exploring the outdoors, meeting new friends and expanding their horizons through positive experiences.
Our program model was developed for children who have the following super powers: Autism Spectrum Disorders (including Asperger's Syndrome), Sensory Processing Disorders, Down syndrome, Developmental Delays, Intellectual Disabilities, Blind or Visual Impairments, Deaf or Hard of Hearing and Physical Disabilities.
---
---
REGISTER YOU CAMPER(S) TODAY!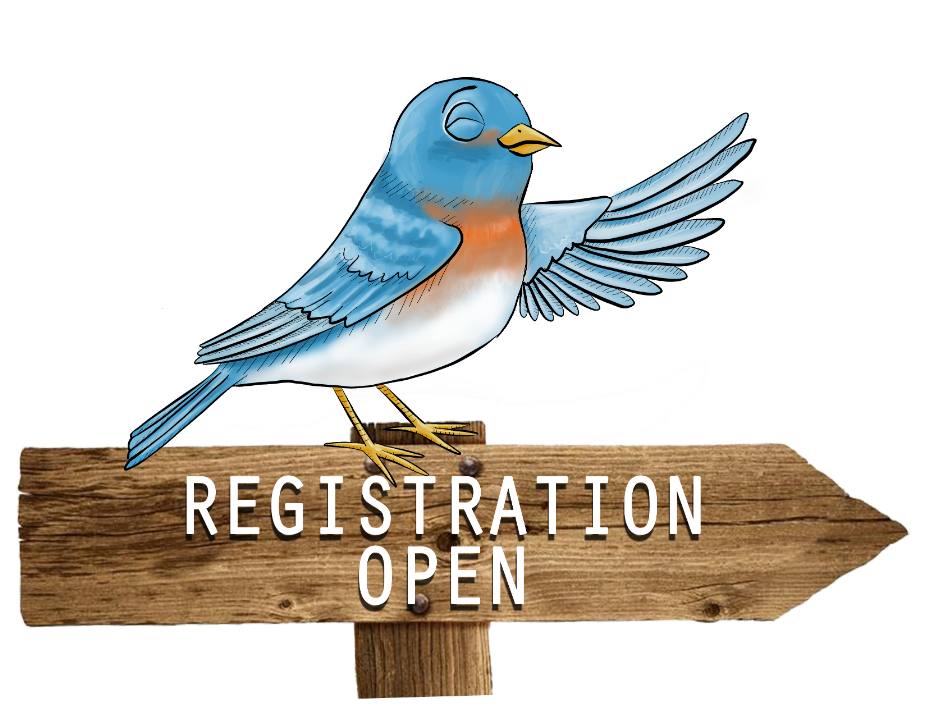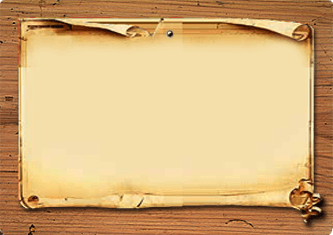 News and Events

Latest News and Events

Fresh from Facebook