Volunteer With Us
Come make a difference in the life of someone else and have fun while doing it!
Year-round programs offer opportunities for volunteers to assist our staff prepare activities and events geared toward individuals with special needs, including arts and crafts, group games, and outdoor fun. Learn more about our weekend camps and year-round programs.
Maintenance work is another opportunity to serve, including lawn mowing, painting, trail clearing, office work (filing, data entry, shredding), creating materials for our programs, and other general tasks.
Corporate or Civic Groups can volunteer for service projects throughout the year. Corporate groups can build wheelchair-accessible ramps, clean out cabins before summer camp, and provide a cookout for the campers. From small group building projects to help us to prepare for our summer season, we have a multitude of available volunteer opportunities to suit a variety of interests.
CHARITY GOLF TOURNAMENT TO BENEFIT CAMP IDLEWILD AND AUTISM AWARENESS!
Join us for a day of golf! Thank you AVID Group for your support!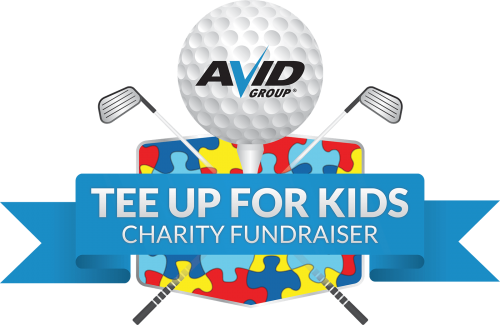 When:
Friday, October 22, 2021
Where:
Huntington Hills Golf & Country Club
2626 Duff Road, Lakeland, FL 33810