Camp Activities
Camp Idlewild offers a variety of fun activities for our campers to enjoy!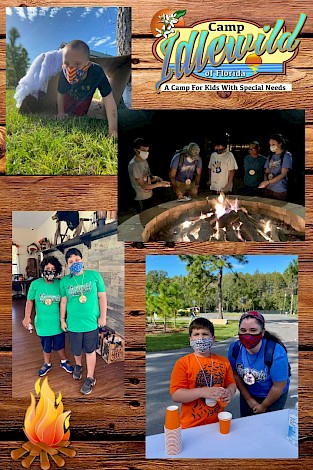 Benefits of camp activities include:
Increases self-confidence, independence, and skills
Challenges each camper's abilities with new experiences
Opportunity to make new friends and connect with peers
Fun activities tailored to meet individual needs
Respite services to parents/caregivers for a much-needed break
Experience a sense of belonging, unity, and partnerships
HAVE FUN!! In the grest outdoors!
CORE ACTIVITIES
Nature Studies and Hikes
Arts and Crafts
Sports and Games
Drama and Skits
Music and Movement
Swimming
Canoeing
Fishing
Campfires
Talent Shows
Dances
Yoga